Dehumidifiers in Industrial Drying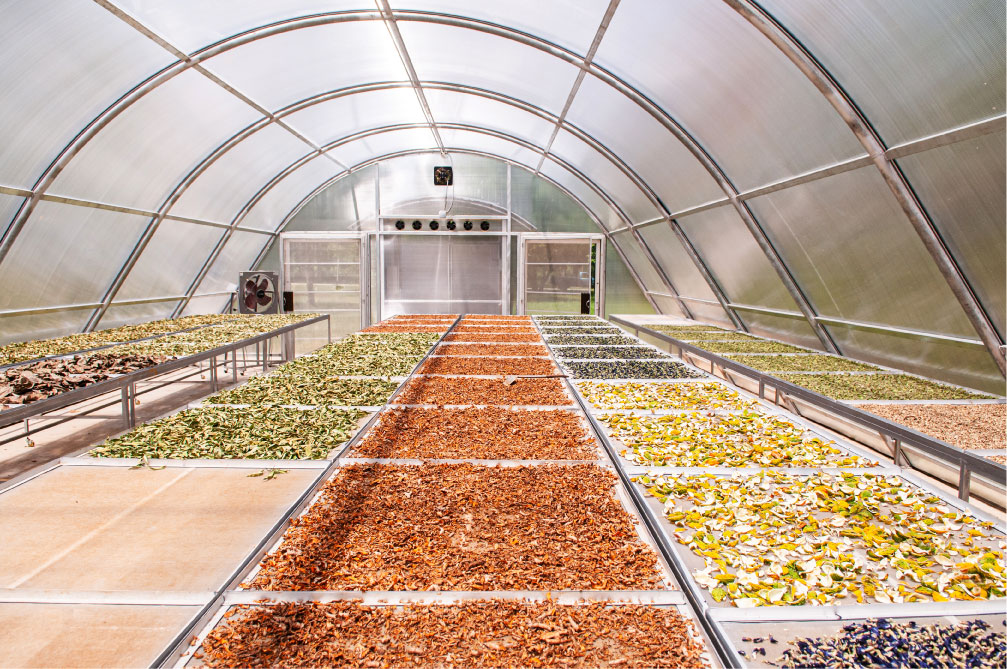 CFW's expertise in thermodynamics and fluid dynamics, as well as decades of experience in the area of industrial drying, mean that we are well-equipped to deal with issues such as case hardening, minimising drying times, taking ambient conditions into account, etc. The types of drying technology which CFW uses include air drying, heating and the use of desiccant dehumidifiers. Depending on the application, we can produce systems that use various energy sources for any heating that may be necessary, including gas, coal or wood fuel burning, conventional electricity or solar power.
The CFW 80L is easy to use and comes with strong wheels and a handle making it easily portable. It includes electronic controls with automatic intelligence defrost, auto-restart, operational timer, continuous drainage and a built-in water pump. It is effective at controlling moisture and preventing damp and condensation. Particularly suitable for use in industrial processes, construction, warehouses, electrical control rooms etc.
Remove Airborne Pollen & Odours
Remove Bacteria & Viruses
Space feels mildly damp, increased risk for mould & dust mites, isolated damp problems, condensation droplets may appear.
Space feels damp, condensation droplets may appear, has a musty odour only in humid weather.
Space feels very damp and has a musty odour, especially in humid weather. Damp spots may appear on walls and floor.
Space feels and smells wet. Walls or floor sweat, or seepage is present.
Walls sweat and floor is almost always wet.